There are many types of drying machine for your reference in the market. Choosing a suitable machine can bring you much efficiency.
Then how to choose a suitable cow dung drying machine for your requirements? Here are some factors for you to choose a suitable dryer.
► Drying characteristics of your materials
► Physicochemical property of materials
► Production capacity
► Requirements for material recovery rate
► Available heat resources
► Environment requirements
► Your plant scale
► The temperature and moisture in your area.
Dongding is a professional fertilizer machine manufacturer. A long as you let us know your requirements, we can provides you professional suggestions for help you choose suitable machines.
Besides, it is available to customize for you. We can tailor for your own requirements.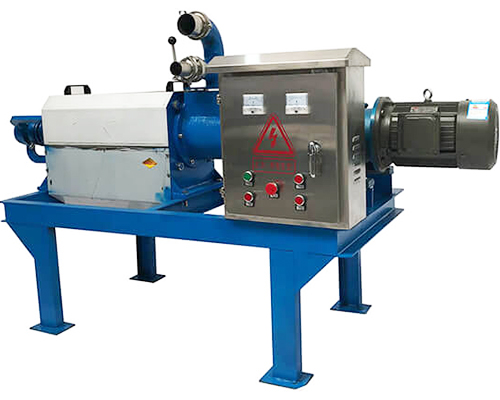 If you want to know more about How to choose a suitable cow dung drying machine?, please leave a message or send an email to Dongding@zzddjt.com