Poultry waste Dryer Overview
Poultry Manure Dryer Introduction

Poultry manure dryer is suitable for small farms.It could heated such as natural gas,wood,coal and electric. The machine is suitable for chicken manure, cow dung,duck manure, livestock manure, birds manure, slaughtering scraps and so on, which has good effect on reducing feeding cost and reducing environmental pollution.
Application:

Dongding Poultry Waste Rotary Dryer is suitable for drying poultry waste from the animal husbandry, poultry industry etc.
For instance, chicken manure drying, pig dung drying, duck dung drying and other poutry litter drying.



Product Parameter
| | | | | | | | |
| --- | --- | --- | --- | --- | --- | --- | --- |
| Model | DDZG200 | DDZG300 | DDZG500 | DDZG1000 | DDZG2000 | DDZG3000 | DDZG5000 |
| Capacity (kg/batch) | 200 | 300 | 500 | 1000 | 2000 | 3000 | 5000 |
| Power (kw) | 1.5 | 2.2 | 3.0 | 4.0 | 7.5 | 11.0 | 15.0 |
| Size (mm) | 3000*1000*1650 | 3800*1000*1650 | 4200*1200*1850 | 4800*1500*2100 | 6200*1800*2600 | 7800*1800*2600 | 9300*2300*3000 |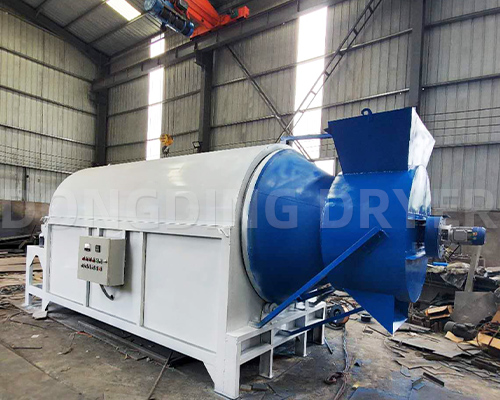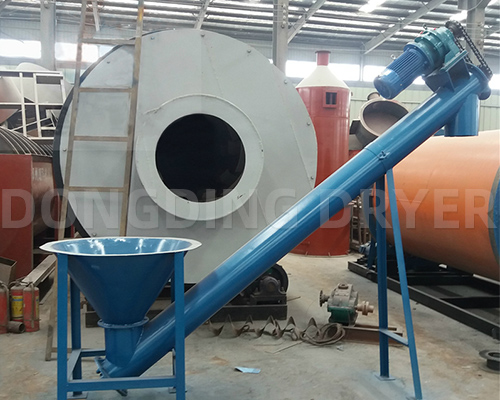 Ghana 1t/h
Chicken Manure Dryer Cases
If you want to know more about Poultry waste Dryer, please leave a message or send an email to Dongding@zzddjt.com