What Can You Do with Sugarcane Bagasse?
Time : 2022-12-16
Writer : ddjx
A large amount of bagasse will be produced after sugar production from sugarcane, do you know what can you do with bagasse and how to make the sugarcane bagasse into profit?

At present, bagasse can be processed by sugarcane bagasse dryer system into biomass fuel, feed, etc. Then, what is the configuration and drying process of the bagasse dryer system?
Bagasse dryer plant configuration: heat source, bagasse dehydration equipment, loader, feeder, bagasse dryer, discharger, induced draft fan, discharger and power distribution cabinet, etc.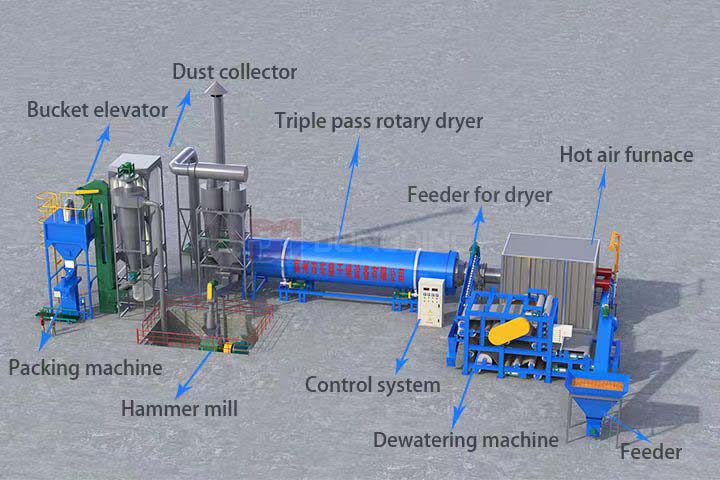 After the dehydrated wet material enters the dryer, it is evenly dispersed in the dryer; and fully contacts with hot air under the turning of the uniformly distributed boards in the drum. The dried product is discharged from the other section of the discharger.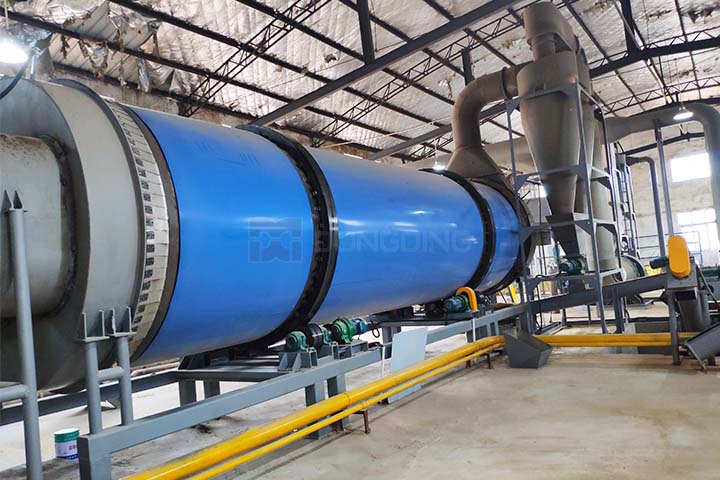 The moisture content of the dried bagasse is about 12%, and the daily processing capacity of bagasse dryer plant can be more than 10 tons, which can meet the needs of bagasse drying process in most cases. At the same time, steam, gas, coal, fuel, biomass and other heating methods can be used as heat sources to meet customers' requirements for energy saving and environmental protection.

Please contact us when you need a dryer equipment, we will provide you with a professional drying plan in the shortest time at a reasonable price. Get your own solution!