Recently, a Tunisian customer have ordered a pellet machine from factory. With the capacity of 3t/h, it is used for pelleting of wood chips.
Dongding's biomass pellet production line can be used for drying and granulating wood chips, sawdust, bamboo chips, straw, pasture and other biomass. The entire production line includes a series of processes such as crushing, drying, granulating, cooling, and packaging; to create a one-stop service for customers.
Our pellet production line is durable, high-yield, environmentally friendly, low-consumption, high-forming rate, and stable performance with the factory-direct sale price.
Parts of biomass pellet line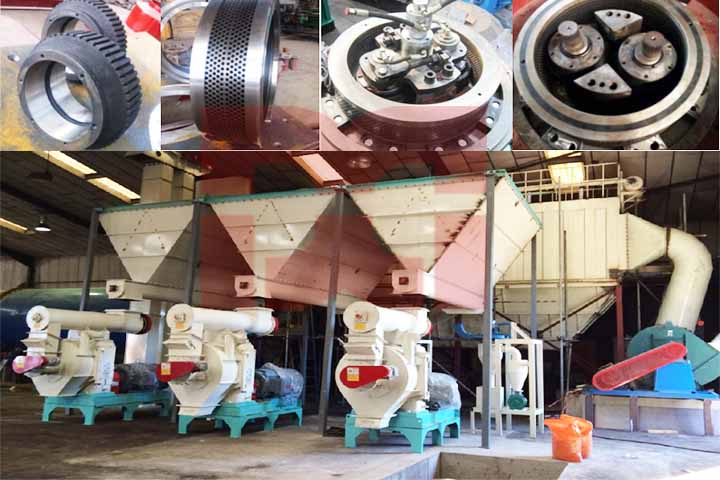 If you want to know more about New Order of Wood Chips Pellet Machine, please leave a message or send an email to Dongding@zzddjt.com