In June, Customers from Ghana ordered 1 set Cow Dung Dryer Machine. And customer use the GNC gas as the heating source.
At the beginning of July, the Poultry Manure Drying Equipment is shipped to Tema Prot, Ghana from Qingdao Port.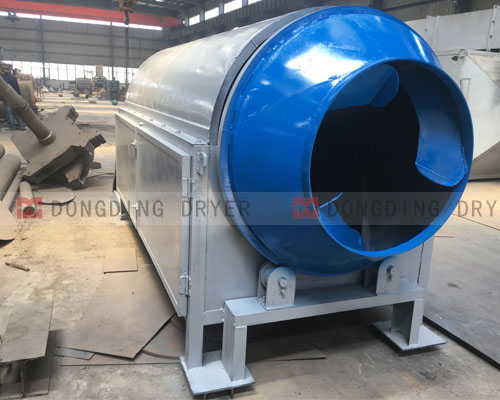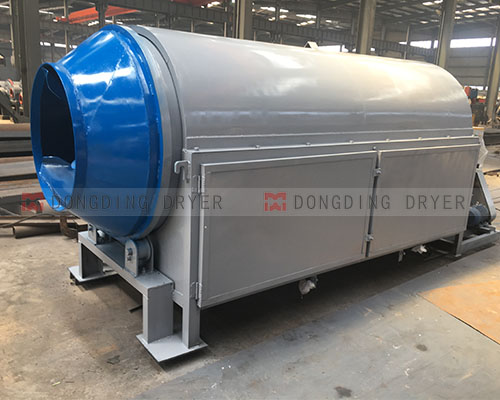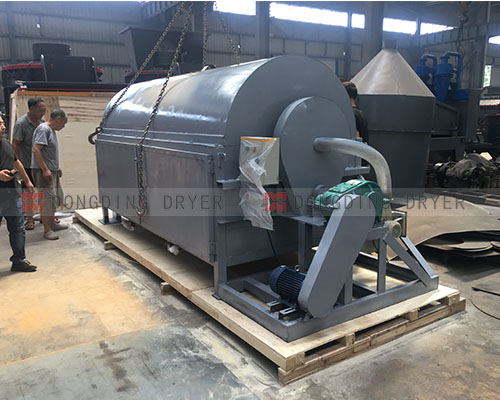 Dongding is a professional poultry manure dryer manufacturer in China.
Dongding provides specialized integrated solutions for customer. Because of enormous capability of research and development,
Dongding can provide customized equipment addressing special project demands. In Dongding, we cherish each investment from customers.
Using our specialty and responsibility, we help customers reap more from investment.
If you want to know more about Ghana 1t/h Chicken Manure Dryer, please leave a message or send an email to Dongding@zzddjt.com