Custmers from Morocco are intrested in our sawdust rotary dryer, whch also called desiccant air dryer, which has advantages of reasonable structure, high efficiency, low energy consumption and convenient for transportation.
Material: Sawdust Rotary Dryer
Initial Moisture: About 55%
Final Moisture: About 15%
Heating Source: Sawdust pellet
According to the characteristics of the wood sawdust, and with customer's needs production capacity, applying requirement, cost control, operating convenience of each biomass materials, our company optimizes the drying technology. Recommended products: three-layer rotary drum dryer. This equipment is of huge production, high efficiency and energy saving, small floor space. Compared with common dryer machines, it saves energy by 30%-50%, thus saving energy and drying cost to the maximum.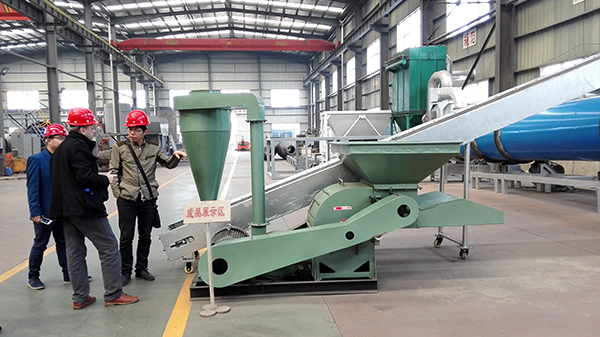 If you want to know more about Custmers from Morocco come to visit our factory, please leave a message or send an email to dongding@zzddjt.com