Congratulations on the official sign of the phosphate concentrate dryer project between our company and central Asian customer
Recently, our company signed a large-scale phosphate concentrate dryer project with a customer in Central Asia.
In this large-scale phosphate concentrate drying project, the initial moisture of the raw materials is 23%, and the final moisture that customer requires to be 1%. According to the requirements of our customer, a total of four drying lines are designed, with a daily processing capacity of more than 1500 tons. The supporting dust removal equipment can effectively purify the exhaust after drying, which meets the customer's local environmental protection requirements.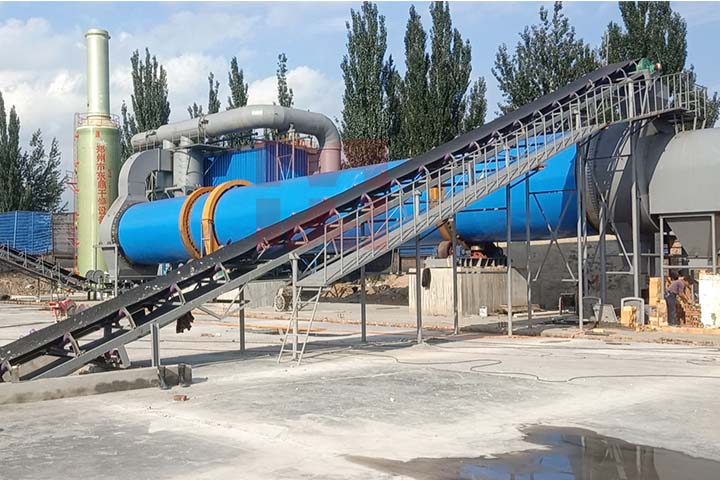 Our company has manufactured drying machinefor many years, participated in various kinds of drying project, and received unanimous praise from customers at home and abroad.
Zhengzhou Dongding, as a professional manufacturer of drying equipment, can design the plan according to the demands of customers, and provide a variety of heat sources for use, in order to meet the environmental standards.
Please contact us when you need a dryer equipment, We will provide you with a professional drying plan in the shortest time at a reasonable price.
If you want to know more about Congratulations on the official sign of the phosphate concen, please leave a message or send an email to Dongding@zzddjt.com