The equipment will be put into operation after the machine testing.
This coal slurry drying system has realized the mechanized drying treatment of coal slime and promoted the slime processing.The development of the industry has positive significance for improving the core competitiveness of both companies. It is believed that the cooperation between the two parties will achieve a win-win situation for enterprises.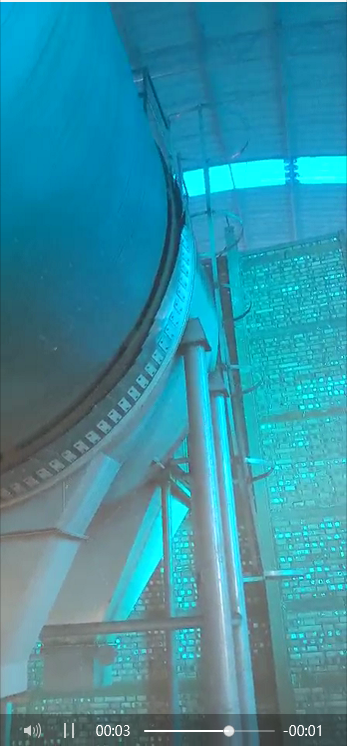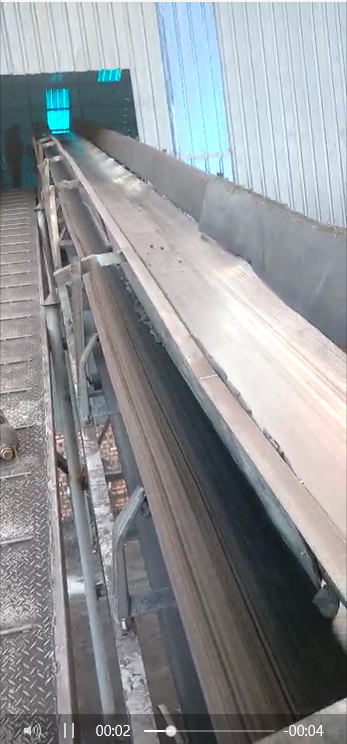 The above is the screenshot of the video for machine testing.