Sawdust, as a by-product produced in the wood processing process, has caused a great waste of resources without proper treatment. With the development of emerging resources and drying technology, the sawdust dried by the sawdust dryer can be used in various fields to realize the comprehensive utilization of waste resources while also creating more benefits for users. Then, What are the uses of sawdust after being dried?
1. The sawdust dried by the sawdust dryer can be made into biomass fuel, which becomes a new type of environmentally friendly fuel and alternative energy. Under normal circumstances, biomass pellet fuel processed from sawdust is not only low in investment cost, but also rewarding High rate, is a new type of energy-saving and environmentally friendly materials.
2. The dried sawdust can be processed into a variety of furniture. After bee dried, it can be compressed to a certain extent to be made into a variety of furniture, which not only enables the sawdust to be reused, but also brings extra benefit.
4. The dried sawdust can be applied to various building materials industry and become an important source of building materials.
We are a professional manufacturer of dry equipment, our sawdust dryer have been sold to may cities at home and abroad and made an actual profit for our customers. Please contact us when you plan to set up a sawdust dryer plant. We will provide you with a professional drying plan in the shortest time. Looking for our cooperation!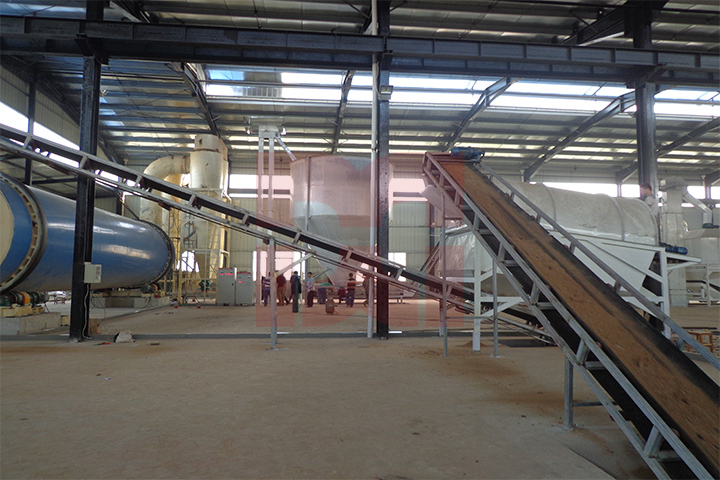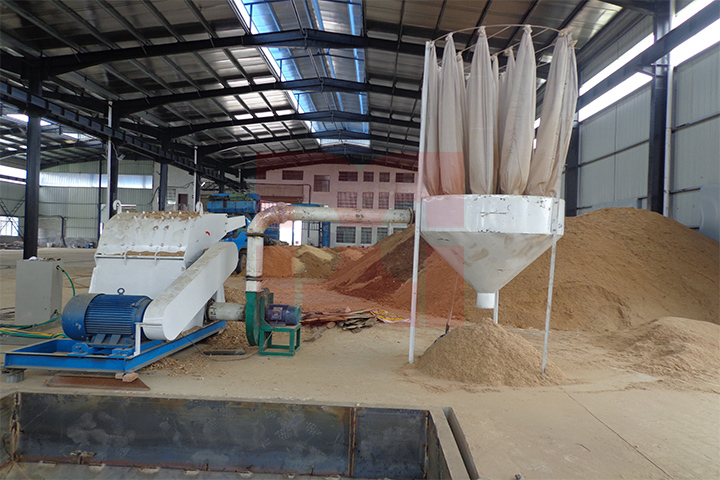 If you want to know more about Application of dried sawdust, please leave a message or send an email to Dongding@zzddjt.com